Event Gallery
---
Ms. Ch. Manju
(14F81A0413)
of IV ECE
has won II prize in the elocution conducted by Rotary club, sullurpet on the occasion of
National youth day 2018
on 12th January, 2018.

The Management, Principal, Head of ECE Department and faculty congratulate her and wish her to have more and more success in the future.
Gold medal V. Manish photo-ECE with Vice Chancellor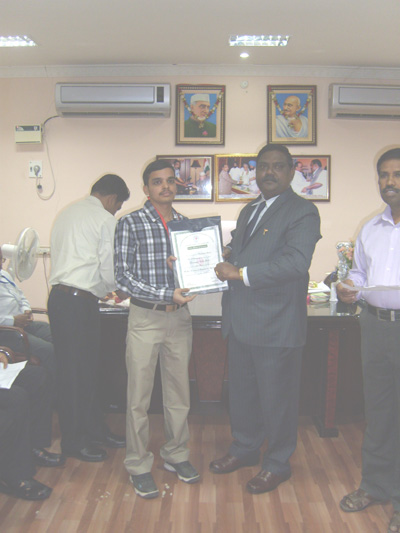 International Students' Day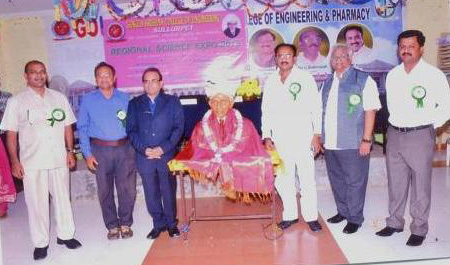 Rashtriya Ekta Diwas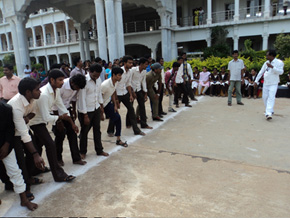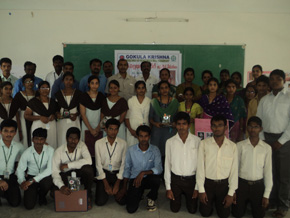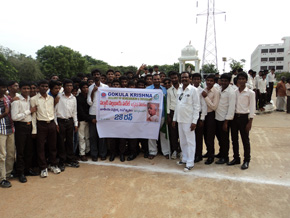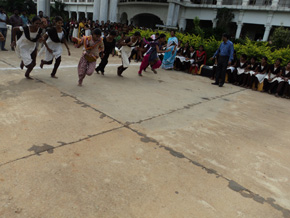 Swacha Bharath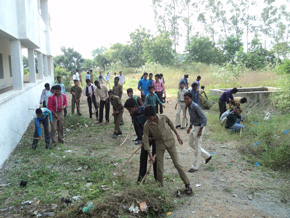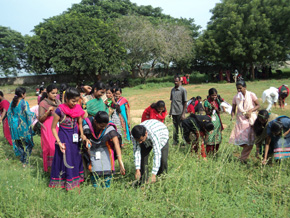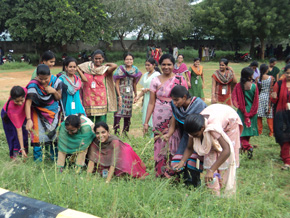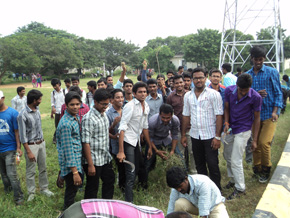 Social welfare Officers function-10th class

Dignataries of Function
Chief Guest
Smt. M. Janaki garu, IAS, Dist. Collector
Sri Madhusudhan Rao garu, Deputy Director, Social Welfare Office, Nellore Dist
Sri Ch. Nagendra Rao garu, Social Welfare Officer, Nellore Dist
Sri V. Sanjeev Rao garu, BC Welfare Officer, Nellore Dist
Sri R.M. Giridar Rao garu, ST Welfare Officer, Nellore Dist
Sri E. Vijayakrishna Rapaka garu, Principal, Gokula Krishna College of Engg., Sullurpet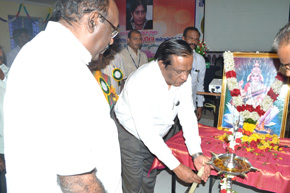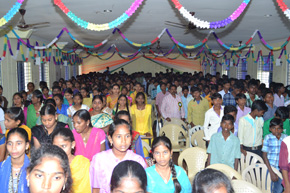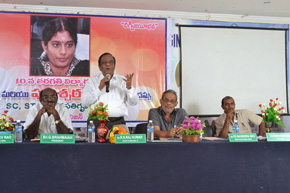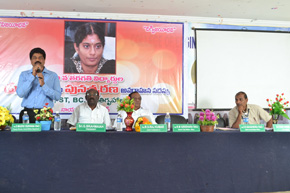 Workshop on Robotics-ME